Red Deer Centre
At the Red Deer Centre you can come face to face with Britain's largest native land mammal  - the Red Deer - nicknamed the Monarch of the Glen. During this exciting experience, you'll have the chance to learn all about these majestic animals before getting to touch, stroke, and feed our tame Red Deer herd. If that's not enough you'll also get to meet our barn owl Ossian who will show off her incredible flight abilities.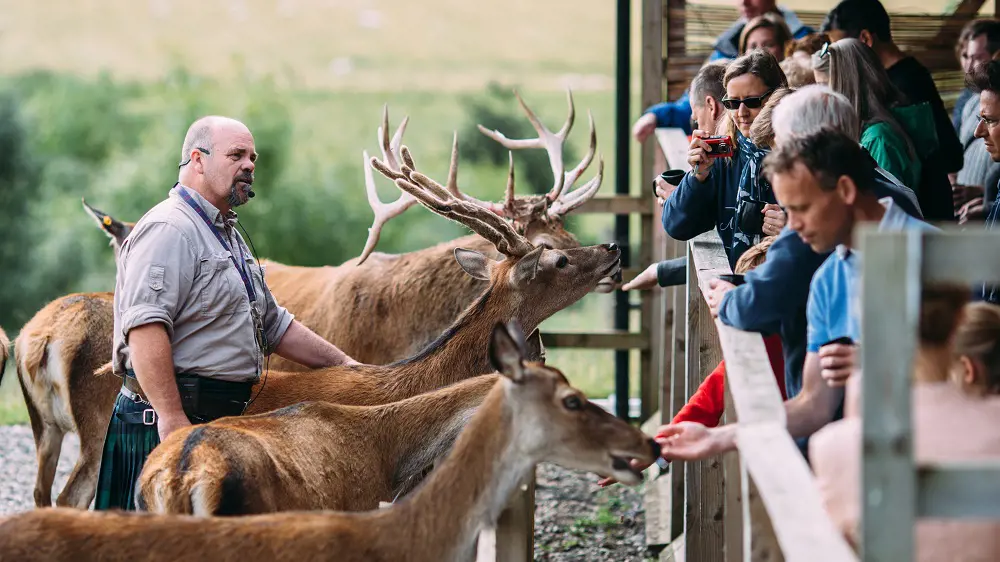 Bike Hire
Surrounded by mountain bike tracks, there are rugged drops and smooth flowing trails to suit all levels of bikers. At Highland Safaris we have a top-notch fleet of Scott Mountain Bikes available for hire. Not keen on a big climb? Our Drop at the Top Safaris is the ideal way to experience the stunning landscape without dropping a sweat. You and your bike get transported to the top and you can enjoy the cruise down at your own pace.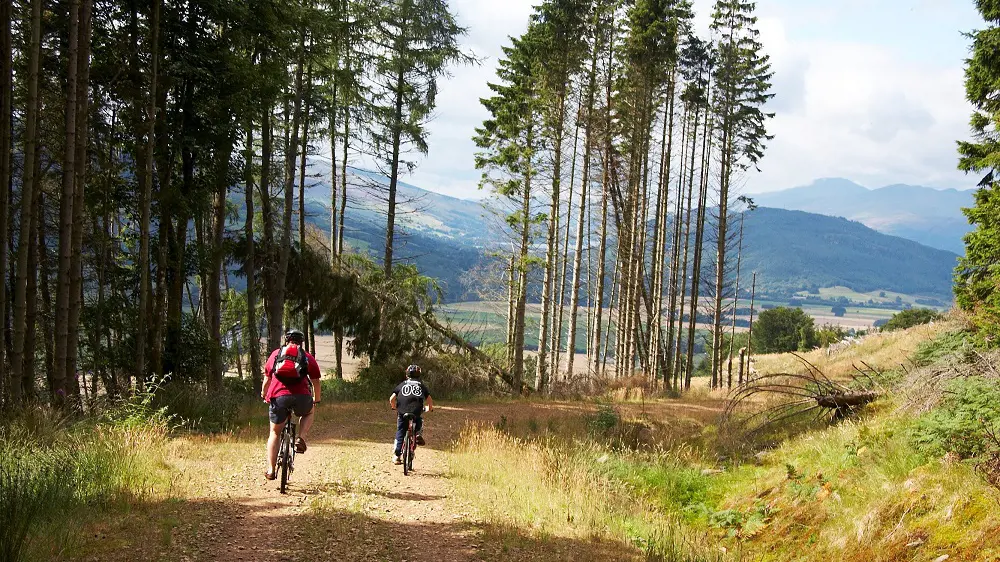 off-road driving experience
Ready to see what a Land Rover is really capable of? Slippery slopes, mountain burns, and steep rugged climbs are just a taste of what you'll conquer behind the wheel - with an experienced guide by your side of course.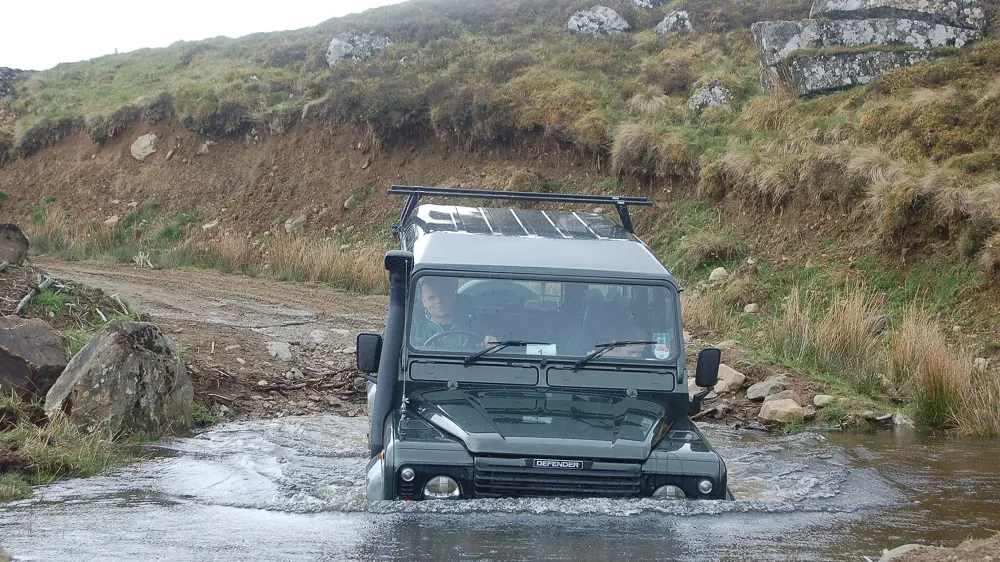 Loch Tay Safaris
Prefer to experience the wildness of Scotland's Lochs? Feel the wind in your hair as you skim over Loch Tay - one of Scotland's largest and deepest lochs. Steeped in history, legends and myths you'll learn all about the tales of Loch Tay. Be sure to keep your eye out for wildlife!
All this and more is waiting for you at Highland Safaris - head to the Highland Safari website for more information.