IT'S TIME TO EXPLORE…
At Glen's Adventure Park, we've got everything from giant jumping pillows, swings and ziplines – and that's just outside Glen's Fort. Glen's Fort is nonstop fun – complete with three slides, a spider's web and loads of great hiding places.
When you need an energy boost, whizz over to Basecamp, Action Glen's very own eatery. From light bites to old favourites, get your tummy filled with goodness.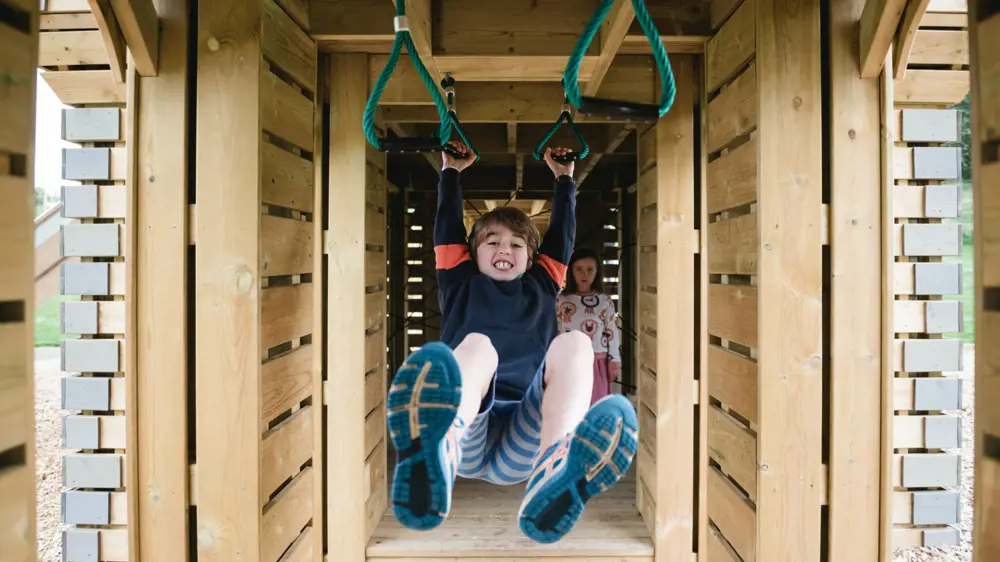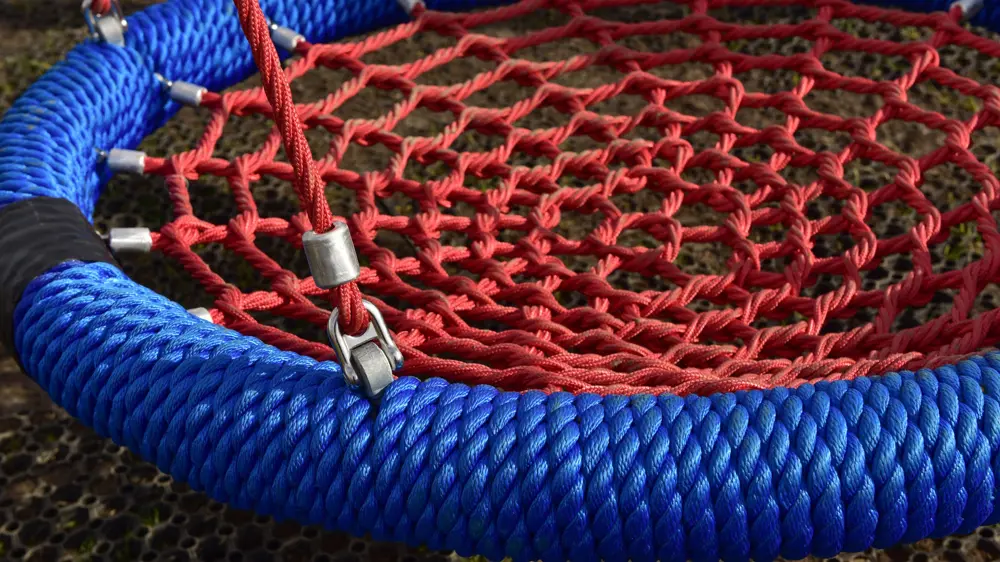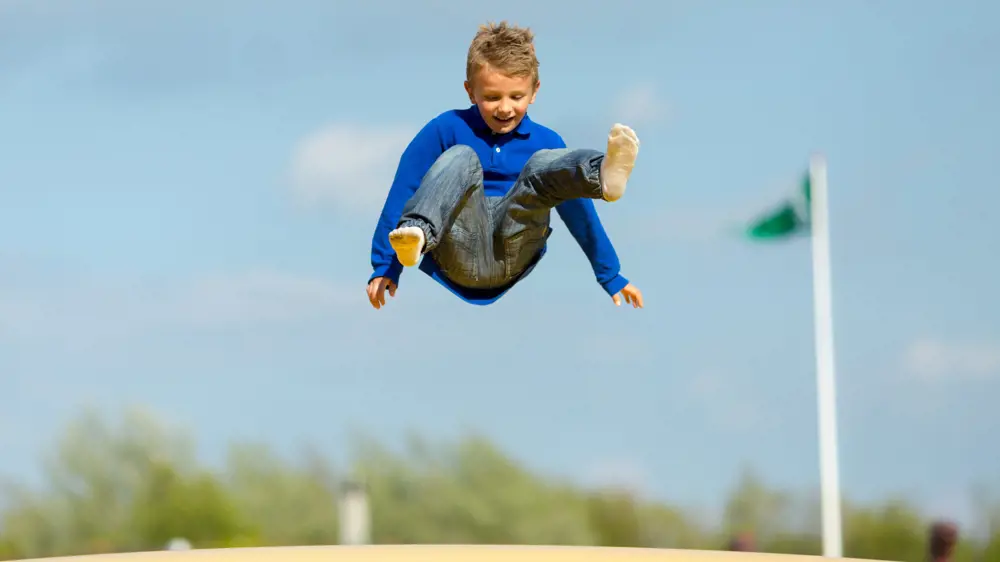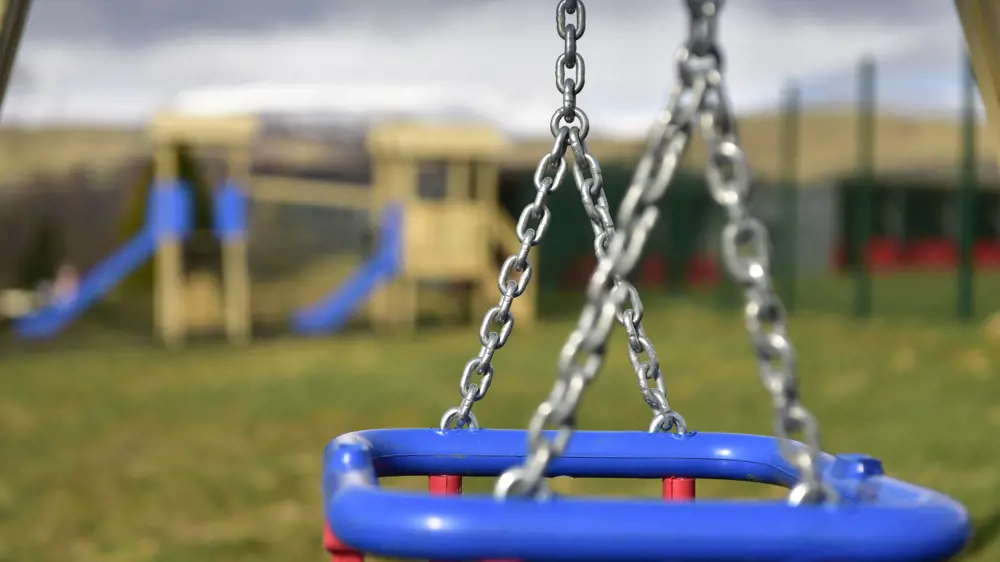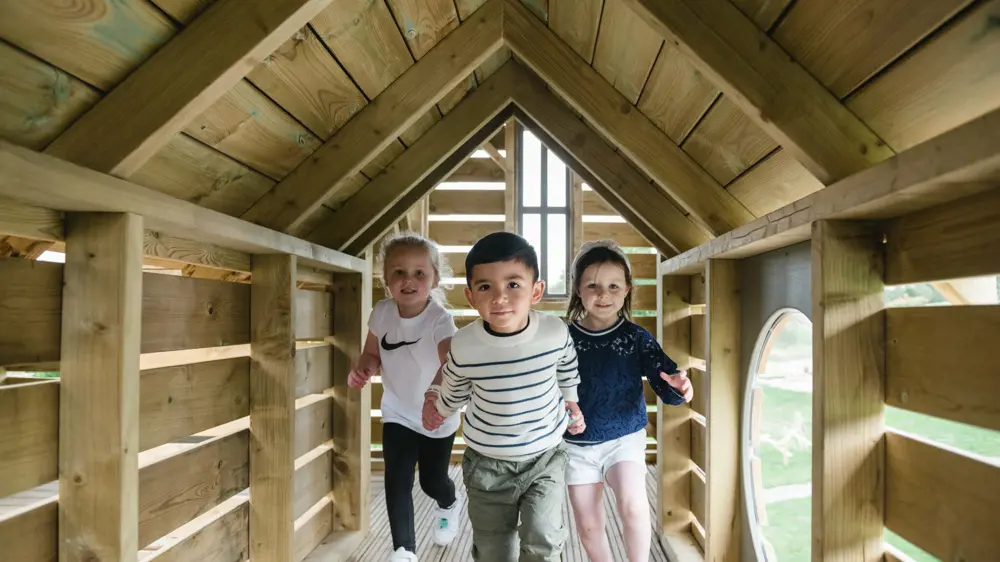 GLEN'S FORT
You'll struggle to get the kids out of Glen's Fort – unless they're sliding down the giant tube slide. With ladders to climb up, great hiding places and even a spider's web – it's non-stop fun inside Glen's Fort. We hear luring them out with an ice cream helps.
ZIPLINE
Glide through the air like Superman or Wonder Woman. We don't have just one zipline, we have three side by side. Let the race begin.
JUMPING PILLOWS
Giant inflatable pillows. What else could you ask for? These are like a giant inflatable bouncy castle fixed to the ground for endless fun. We have one for the little ones (under 5's) and one for the big ones (over 5's).
Prices start from £5.00. Find out more here.